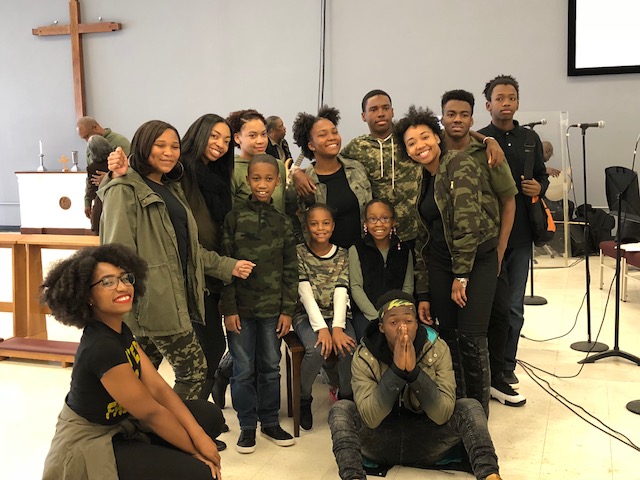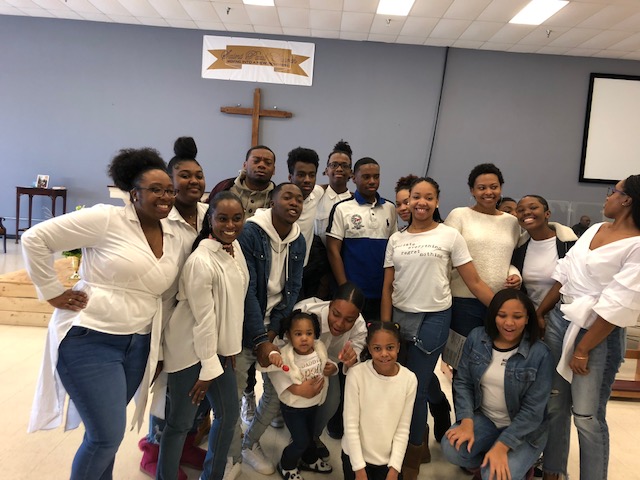 Administration & Services
Beautification Ministry
Communications Ministry
Diaconate
Security Ministry
Servant Leaders
Transportation Ministry
Contact Person: Rev. Jerome Fowler
Music & Worship Ministries
Angelic Choir
Audio Visual Ministry
Brotherhood Chorus
Liturgical Dance Ministry
Mime/Dance Ministry
Unity Choir
Ushers/Doorkeepers
Youth/Young Adult Choir
Contact Person: Ms. Valencia Howard
Family Support Ministries
Children's Ministry
Chosen (Youth Ministry)
Christian Education and Sunday School
Counseling Ministry
Dorcas Goodwill/Missions Ministry
Education Ministry
Food Service Ministry
Generosity Project (Homeless Outreach)
Health and Resources
Contact Person: Dr. Lillie Williams
Marriage Ministry
Men's Ministry
New Members Ministry
Pacesetters (Seasoned Adults)
Prison Ministry
Sports Ministry
TLC Communities (Bible Study)
Women's Ministry
Baptisms
Baptism is scheduled as needed for persons who have become members and have not been baptised according to Baptist belief.
Christenings
Babies are christened upon parental request and their commitment to teach their child about Jesus and rear them in the church. Christenings are scheduled through the church office or via the Contact Us page.
Weddings & Marriage Counseling
SPC performs wedding ceremonies, as requested for members. SPC also offers Premarital Counseling for couples planning to be married, as well as Marriage Counseling for couples that are already married. In order to schedule, please contact the church office, or use the Contact Us page and you will be contacted shortly.
Communion
Communion is held during our worship services on the first Sunday of each month.